Software Engineering For All Your Data
ConsulNet  is pleased to announce the release of the Engage Conversation Engine. ENGAGEce uses cutting-edge technology and social behavior research to multiply the effectiveness of all your marketing campaigns.  Automated, multi-channel follow-up and conversation sequences turn your lead generation into personal conversations with ready-to-act buyers.
Some of things we're developing...
The SuccessWebsite® Solution is the ultimate online marketing platform for real estate agents. Used by thousands of agents to build and promote their brand, the system ties into the data from hundreds of MLS' systems across North America.
Success Real Estate Marketing automates online advertising placement on platforms such as Facebook and Google and provides agency services for real estate agents on the SuccessWebsite platform.
Canary Medical is a medical data company improving healthcare outcomes through the continuous collection, analysis, and monetization of data derived from proprietary, "smart" medical devices that self-report on function, diagnostic information, patient activity, side effects, and treatment failure for up to 20 years.
Summatix is an open, scalable, aggregatable medical data monetization platform capable of integrating any connected external medical device.
Scotia Payment Workstation®
Outsource your payables and receivables with Scotia Payment WorkStation®, the one-of-a-kind, all-in-one solution for initiating and transmitting your company's Canadian and US payables and receivables for processing. It's an easy-to-use Windows based interface between your company's accounting system and Scotiabank's powerful payment systems.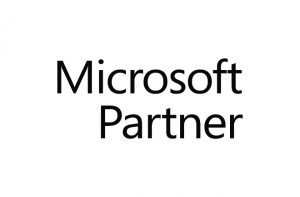 ConsulNet has been developing complex systems using Microsoft solutions since 1995.